SNUI MEMBERSHIP AND COMMITTEE MEMBERS
SNUi COMMITTEE
SNUi is a Branch of the Spiritualists' National Union (SNU). It is managed by a committee appointed by the National Executive Committee of the SNU.
Their details are below.
SNUi MEMBERSHIP.
Please find below details of how to join the SNUI or renew your membership.
Have you considered joining the SNU as an Individual Member?
All details below.

How to Join the SNUi

Membership options are at the bottom of this page.
Once you have submitted your request to join and the SNU have confirmed your membership please locate the current newsletter to find this months password sp that you can join in all the SNUi classes on Zoom.
This is how you do it.
Accessing SNUi Newsletter
Once you have logged in hover mouse over account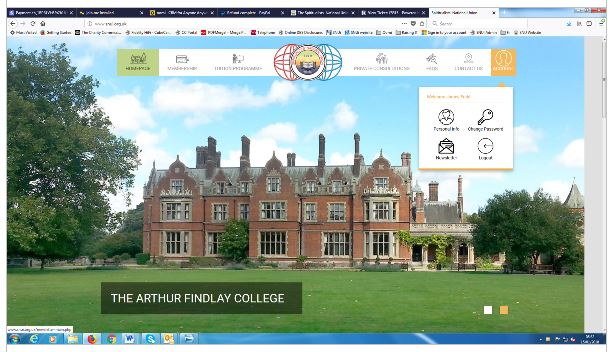 Then select the newsletter
A new page will open with all the past news letters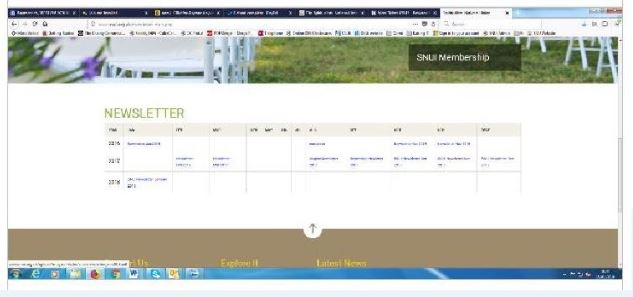 Click on the newsletter you want to read
The newsletter will now open and the monthly password can be found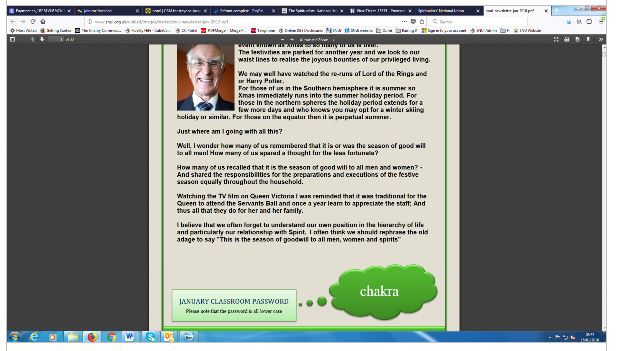 Snui Renewal of Membership
If you find that you cannot access the newsletter in the Members area of the website your renewal date may be imminent.
Our online renewal system won't be up and running until our new website is launched. If you wish to renew your membership please contact snu@snu.org.uk

The annual subscription is £21. If you are already an Individual member of the SNU the annual subscription will be £8. All subscriptions can be paid by credit card or Pay/Pal. Please remember your date of subscription and after one years contact Redwoods to renew, membership shall be terminated one month after expiry date.

Upgrade to SNU Individual Member
When you have been a SNUi member for two or more years you can apply to become a Spiritualist and apply for Full Individual membership of the SNU. You must have been a member of SNUi for the two years immediately prior to your application. You will still be able to retain your SNUi membership and full access to this website for a reduced annual subscription of £8.
Terms and Conditions
1. SNUi operates a 'Zero Tolerance' policy towards any kind of disruptive or abusive behaviour.
2. Minimum age for membership is 18 years.
3. SNUi reserves the right to accede to, defer or reject any application without explanation.
4. No readings are to be conducted online unless an authorised person is present.
5. No recordings should be made in any of the classes or services without the prior consent of the tutor or chairman.
6. Membership shall be terminated in any of the following events:
a.death
b.failure after due notice to pay the subscription;
c. reciept by the SNUi of written or emailed notice of resignation;
d. failure, after due notice, to pay the subscription;
e. expulsion for any of the following reasons;
i continued use of abusive and/or threatening language; ii continued breach of the on-line code of practice.
The present SNUi committee is :



Chair

Minister Simone Key

Vice Chair / Members Liaison


Cathy Leigh Tsoukalas CSNUit

Secretary /Programme Co

-ordinator.Angela Foster DSNU

SNU NEC Liaison


Minister Steven Upton

Education Co-ordinator

Wendy Lyon DSNU

Representative to Council:

Committee Minutes Secretary.

Marilyn Marsh

Education and Exponents Committee Liaison:Iris Wuethrich CSNU

National Representative Coordinator Julie Coyle

pat-coyle@hotmail.com

Programme Editor

Robert Stead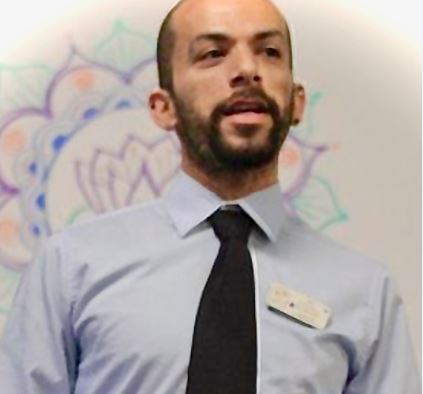 SNUi Newsletter Editor
Daniel Feenix
National Representatives
Each country that has 10 or more members has a National Representative to help members in their country with login problems and to act as liaison between the committee and the individual member.
Australia: Julie Falcone

Canada : Jean-Marc Drapeau


Denmark: Nynne Bojsen

Finland: Paulina Sabell CSNU


Germany: Karin Huber CSNUit


Republic of Ireland: Julie Coyle

Italy: Daniela Gervasoni CSNUt

Netherlands: Danielle Nijhuis CSNU


Sweden: Barbara Dernhagen

Switzerland:

Iris Wuethrich CSNU

USA:

Sharon DeBartolo Carmack DSNU




Other countries: Western time Zone.

Fulvia Ferrante fulfer@hotmail.it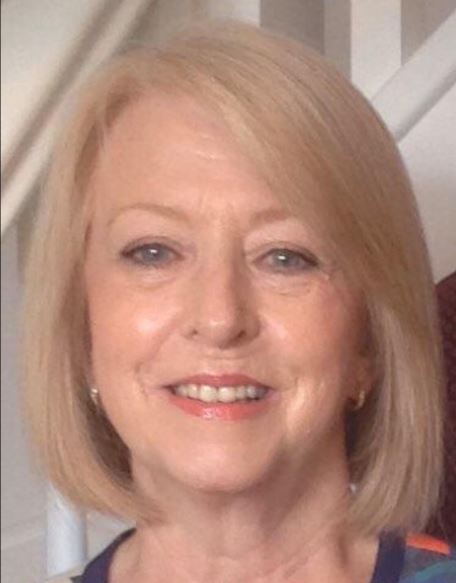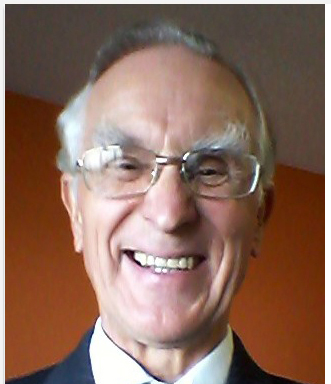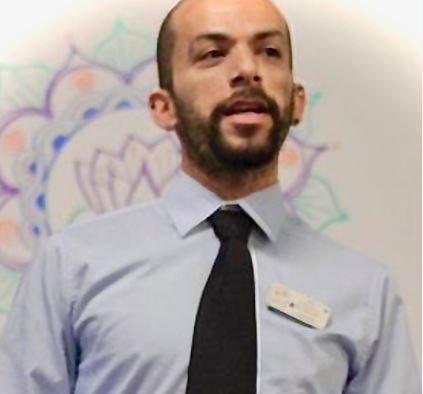 UK: Marilyn Marsh NZ: Minister Arthur Plumpton Other Countriies: Eastern time Zone.

marilynm044@gmail.com mansshed230@gmail.com Daniel Feenix. danielfeenixspirit@gmail.com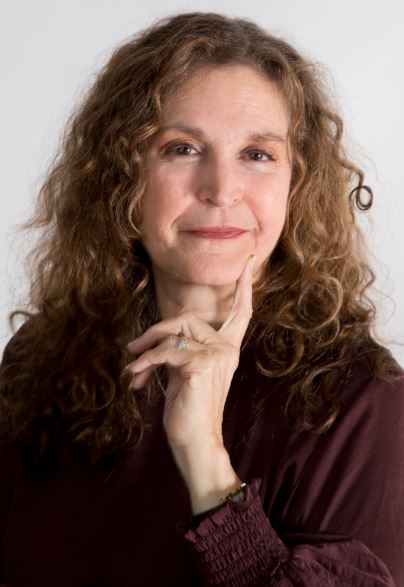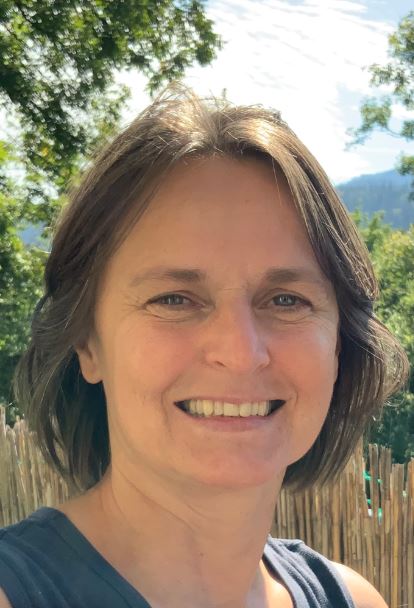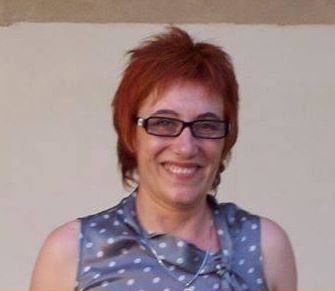 Norway : Pamela Fornell Austria: Nicole Murlasits Spain : Fulvia Ferrante

pamelafornell@gmail.com nicole.murlasits@gmail.com fulfer@hotmail.it