SNUI MEMBERSHIP
SNUi
SNUi is a Branch of the
Spiritualists' National Union (SNU). It is managed by a committee appointed by the National Executive Committee of the SNU. The current SNUi committee is:
Chairman: Minister Arthur Plumpton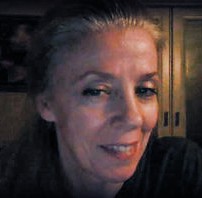 Vice Chairman: Cathy Leigh Tsoukalas CSNUi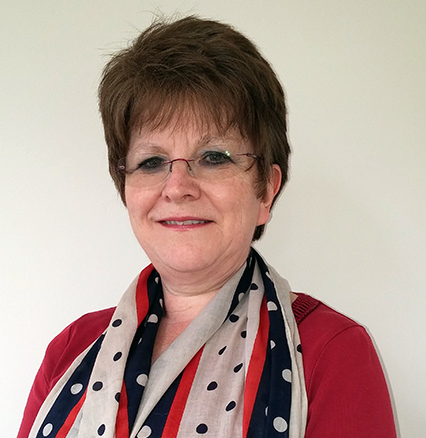 Secretary: Angela Foster CSNU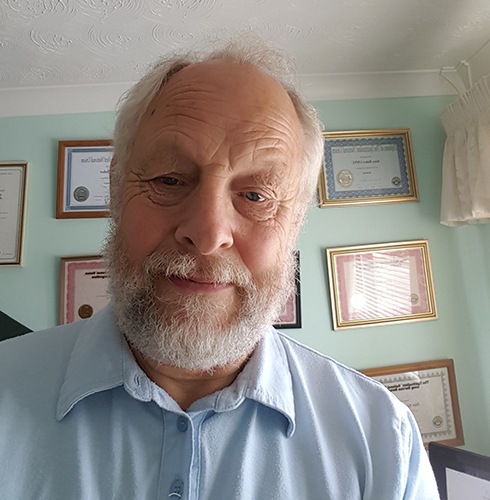 Representative to Council: Minister Alan Baker
Other Committee Members: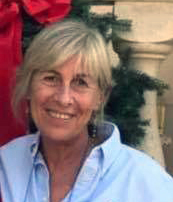 Daniela Gervasoni CSNU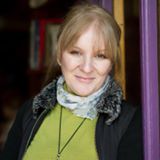 Karen Frances McCarthy CSNU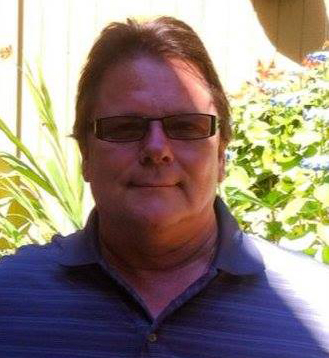 Charlie Seaman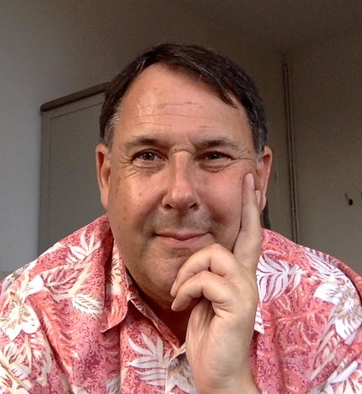 Ex-officio Member: Minister Steven Upton
SNUi Newsletter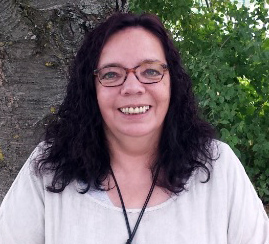 Editor: Doris Friedrich du13ke13@yahoo.co.uk

National Representatives
Each country that has 10 or more members has a National Representative to help members in their country with login problems and to act as liaison between the committee and the individual member.
Australia: Val Hood - val@valhood.com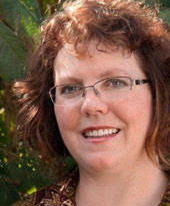 Canada: Terri Woolgar - terri@innerqf.com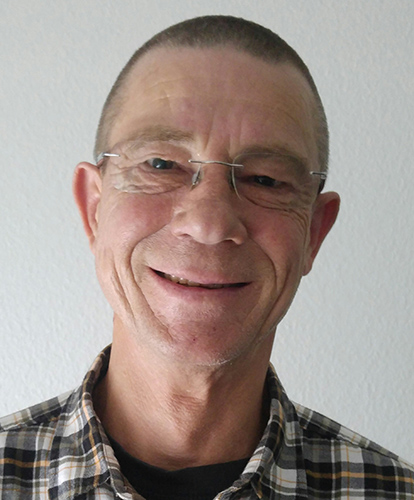 Denmark: Flemming Caspersen - unicorn_consult@yahoo.dk
England: Mary Collings - maryecollings@gmail.com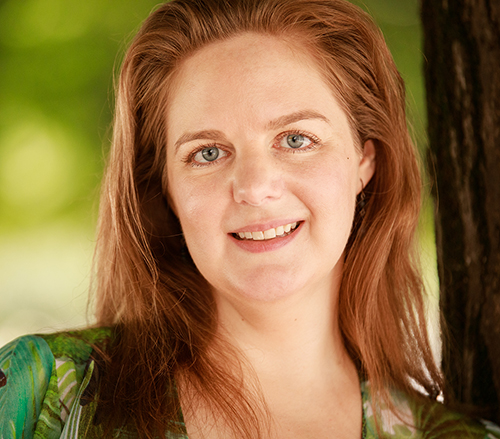 France: Marie Holm PhD - marieholmphd@gmail.com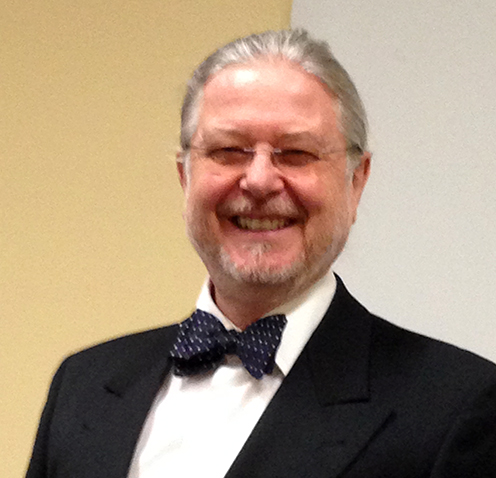 Germany: John Olford - info@lotus-spirit.de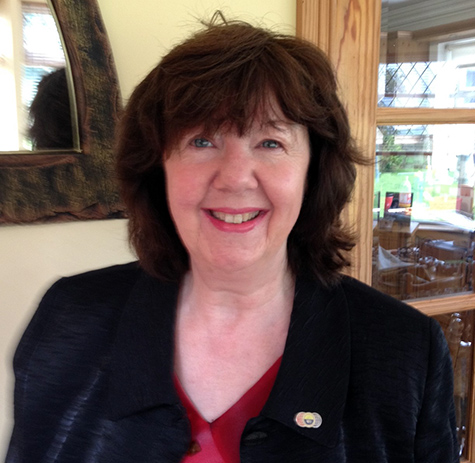 Republic of Ireland: Julie Coyle - pat-coyle@hotmail.com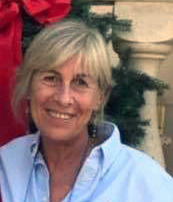 Italy: Daniela Gervasoni - gervasoni.dan@gmail.com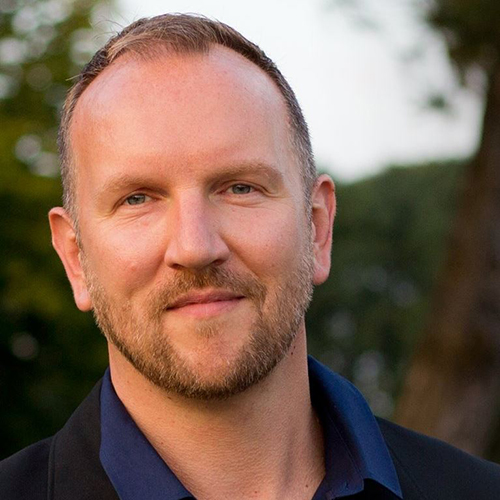 Netherlands: Edwin van der Hoeven - edwin@spiritualistmedium.nl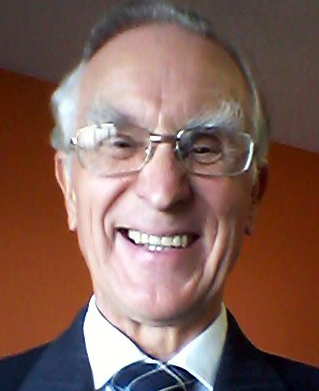 New Zealand: Arthur Plumpton - britzinnz@xtra.co.nz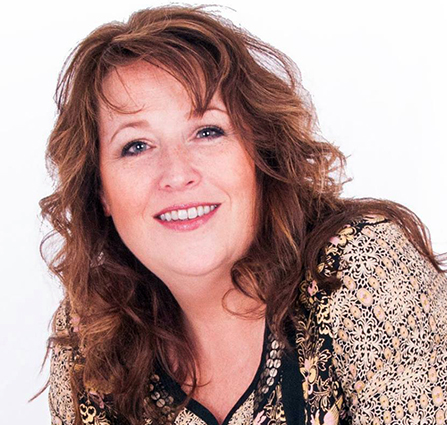 Northern Ireland: Fiona Stewart-Williams - fiona@psychicfiona.com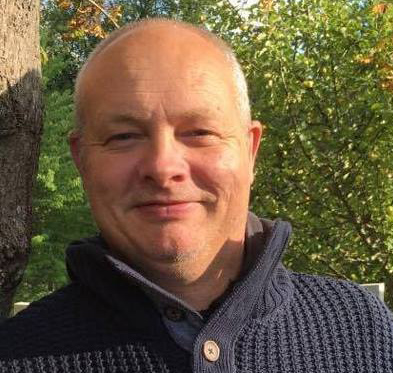 Norway: Rune Engelien - runeengelien@outlook.com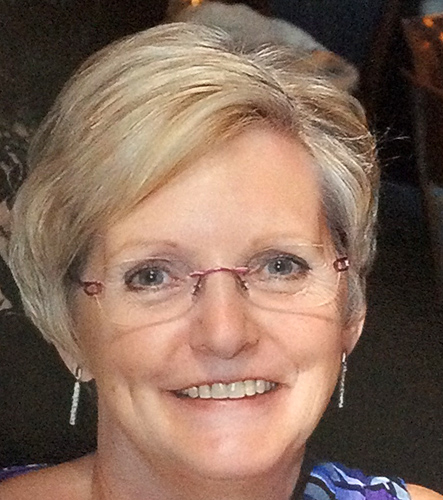 Scotland: Eleanor Guthrie - eleanor_ayr@yahoo.co.uk

Sweden: Fredrik Haglund - f.haglund@telia.com
Switzerland: Monika Jauch - monika.jauch@bluewin.ch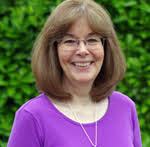 USA: Sharon DeBartolo Carmack - sdcarmack@gmail.com

Wales:Mary Collins - maryecollings@gmail.com
How to Join
Go to the shop membership section and add the appropriate membership to the basket, then follow the process through to the payment section.
The annual subscription is £21. If you are already an Individual member of the SNU the annual subscription will be £8. All subscriptions must be paid by credit card and will continue to be renewed annually unless instructions are given to SNUi in writing or by email to terminate membership.
Should membership fail to be renewed automatically notice of the fact will be emailed to the member concerned at the last known email address. If the subscription has not been paid within one month after the service of such notice the membership shall be terminated.
Upgrade to SNU Individual Member
When you have been a SNUi member for two or more years you can apply to become a Spiritualist and apply for Full Individual membership of the SNU. You must have been a member of SNUi for the two years immediately prior to your application. You will still be able to retain your SNUi membership and full access to this website for a reduced annual subscription of £8.
Terms and Conditions
1. SNUi operates a 'Zero Tolerance' policy towards any kind of disruptive or abusive behaviour.
2. Minimum age for membership is 18 years.
3. SNUi reserves the right to accede to, defer or reject any application without explanation.
4. No readings are to be conducted online unless an authorised person is present.
5. No recordings should be made in any of the classes or services without the prior consent of the tutor or chairman.
6. Membership shall be terminated in any of the following events:
a. death;
b. disolution of the SNUi;
c. reciept by the SNUi of written or emailed notice of resignation;
d. failure, after due notice, to pay the subscription;
e. expulsion for any of the following reasons
i. continued use of abusive and/or threatening leanguage;
ii. continued breach of the on-line tuition code of practice.